BullCharts User
Group and Forums
Product Support - email or phone the BullCharts office in Sydney - details here.

Australian BullCharts


USER GROUP information;
with details about monthly Melbourne meetings and monthly online webinar meetings to share ideas and learn more.


BullCharts Users
Discussion Forum for official interaction with other BullCharts users - help, assistance, questions (not for BullCharts support).

USER GROUP FORUM
[pending... please re-visit soon...is used to store files (eg. Custom Scans, Custom Indicators, etc.) and presentations]



Robert Brain (aka Brainy) is a user
of BullCharts charting software since 2005, and
heads up the Australian User Group on a voluntary basis.

Robert is an authorised reseller of BullCharts,
and can arrange an
authorised Trial Version of BullCharts
complete with hands-on support.
Purchase BullCharts from Robert, and
receive half hour of free consulting time
(can be installation, set up, or tuition).
This can be done locally in Melbourne,
or remotely over the internet.
Contact Robert by phone or email
to arrange a Trial or to Purchase.
BullCharts pricing details on the official web site.
As a freelance trainer and consultant he also
provides one-on-one support to BullCharts users.

Enjoy the material that Robert has
published here on his own web site.

---
Support and assistance:
---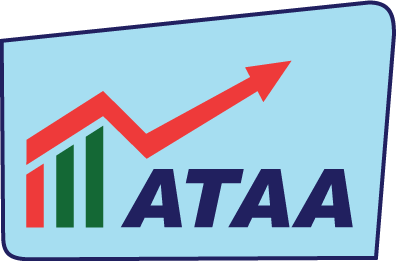 Robert recommends the ATAA as a not-for-profit association of like-minded people interested in technical analysis, price charts, and all those sorts of things. The ATAA meets in nine locations around Australia.
Visit: www.ataa.asn.au

---
Robert can arrange a fully functional 2-week trial
of the BullCharts software,
with daily data downloads for 2 weeks.

The Trial CD Kit - is a software CD complete with Australian securities historical End-of-Day (EOD) data going back to 1987. The kit also includes a few pages of printed notes to help you with the installation, and to help you get started.

The kit includes a username access code that will enable the EOD data downloads for 2-weeks.
After the 2 week trial,
the software will continue to work;
but the daily data download will no longer work.



---
Some portions of some of the User Group Webinar sessions
are recorded (in particular the demonstration of key features).
See those recordings here...


---
Visit the BullCharts Forum to
view/exchange messages
with other BullCharts users.
See the BullCharts home page
for links to the following:
Product Tour and pricing;
2-week free trial;
Reviews;
Metastock comparison;
various "authors' strategies; and
Back Testing.
---
Not convinced?
You are thinking about getting BullCharts but not convinced? See some good reasons here.

What is BullCharts?
BullCharts is an innovative charting and technical analysis system. It provides a
feature rich and powerful set of tools with access to the latest strategies from
local and overseas authors in analyzing
the dynamics of the stock market.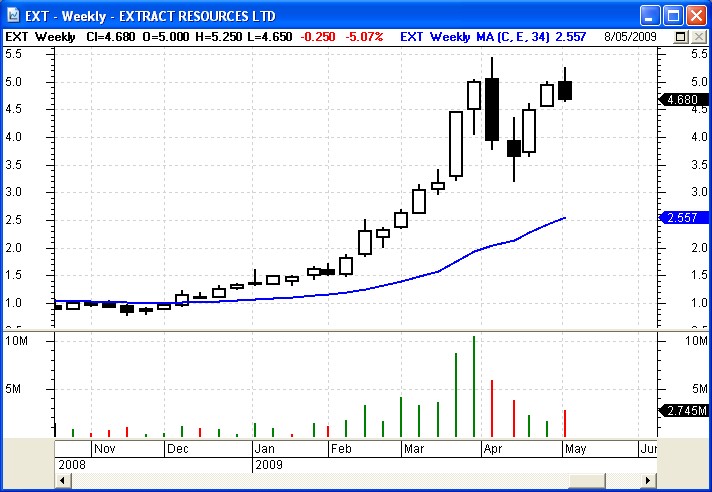 See how you can leverage
the power and flexibility of BullCharrts
to easily work faster and smarter
with price charts.
See a short video at YouTube
(slightly out of date, but still
indicates what is needed)
For official information about
BullCharts software,
visit the official web site:
www.bullcharts.com.au
---
Current Version?
Robert is currently using
BullCharts version 5.1.59 on both:
a Windows 10 laptop (with 3MB RAM),
and on a Windows 10 desktop.
(The license allows you to do this.)

Also see Robert's
What's New summary
(in recent versions)

---
Also see:the official BullCharts Knowledgebase
Some key features in recent upgrades:
Also see:
The official BullCharts Knowledgebase info
---
TradeSim
TradeSim is no longer under
development by the developers!!
But software licenses
are still available.

Advanced System tester and
Dedicated Back Testing platform
for BullCharts
The Australian TradeSim software is available in Australia by CompuVision Australia. It is basically the same software as used with MetaStock.
More information about using TradeSim with BullCharts for back testing.
See Robert's Overview guide to installing and running TradeSim with BullCharts.